Generic LED strips use point-source lighting, and quite frankly, it sucks 👎.
We developed a clever way to diffuse light in an incredibly thin space so you look less like Tron 1982 and more like Tron Legacy. Our diffusion technology is the first of its kind on the market. The R&D alone took nearly 2 years.
Diffused. Thin. Flexible. Water resistant.
It's easy getting two or three out of these four features, but getting all four had never been done... until now.
Aside from our diffusion technology, our app and LED animations are much more thorough compared to generic LED products.
Ready to order?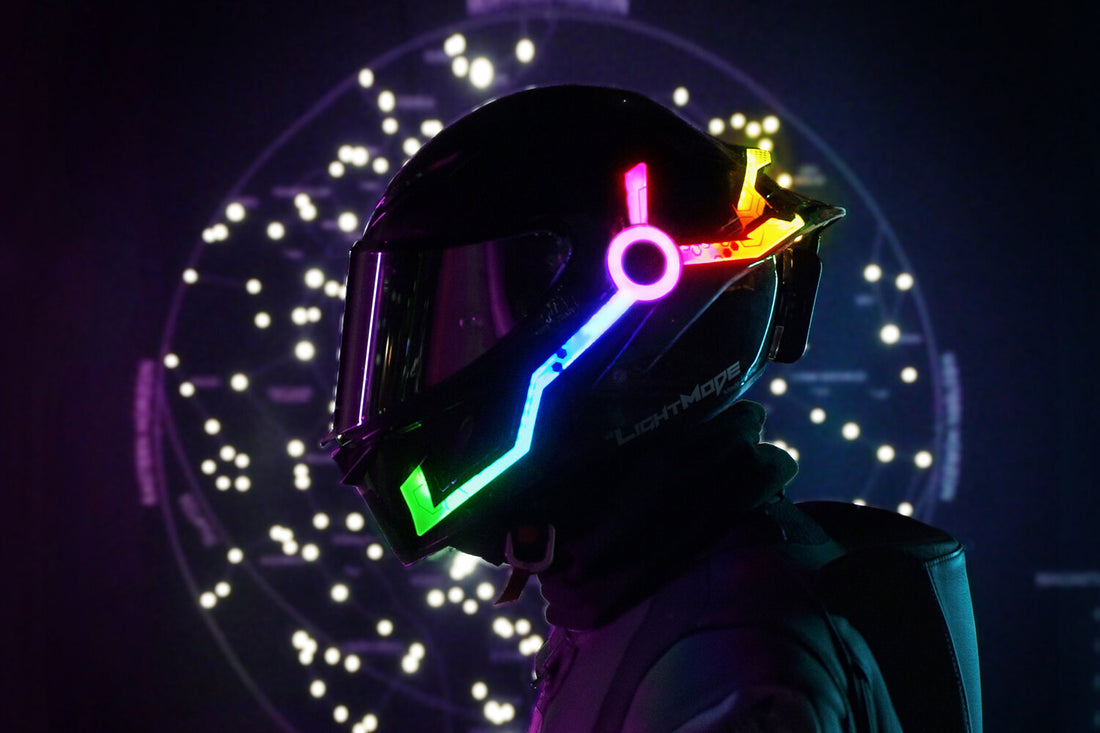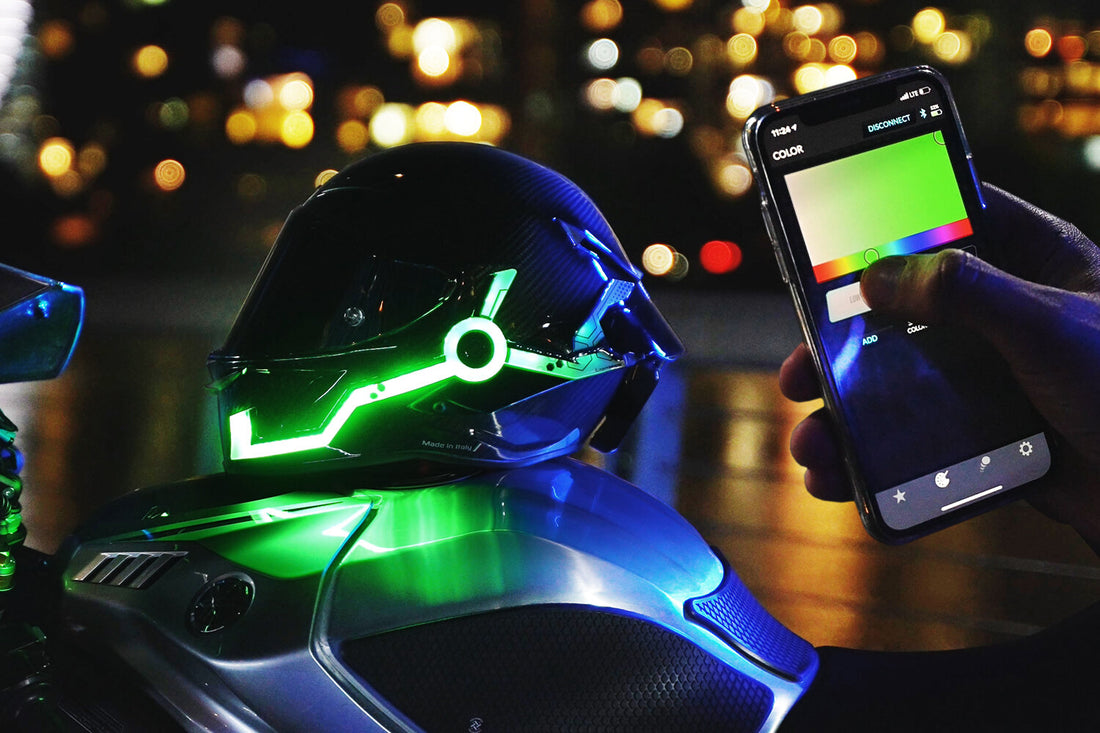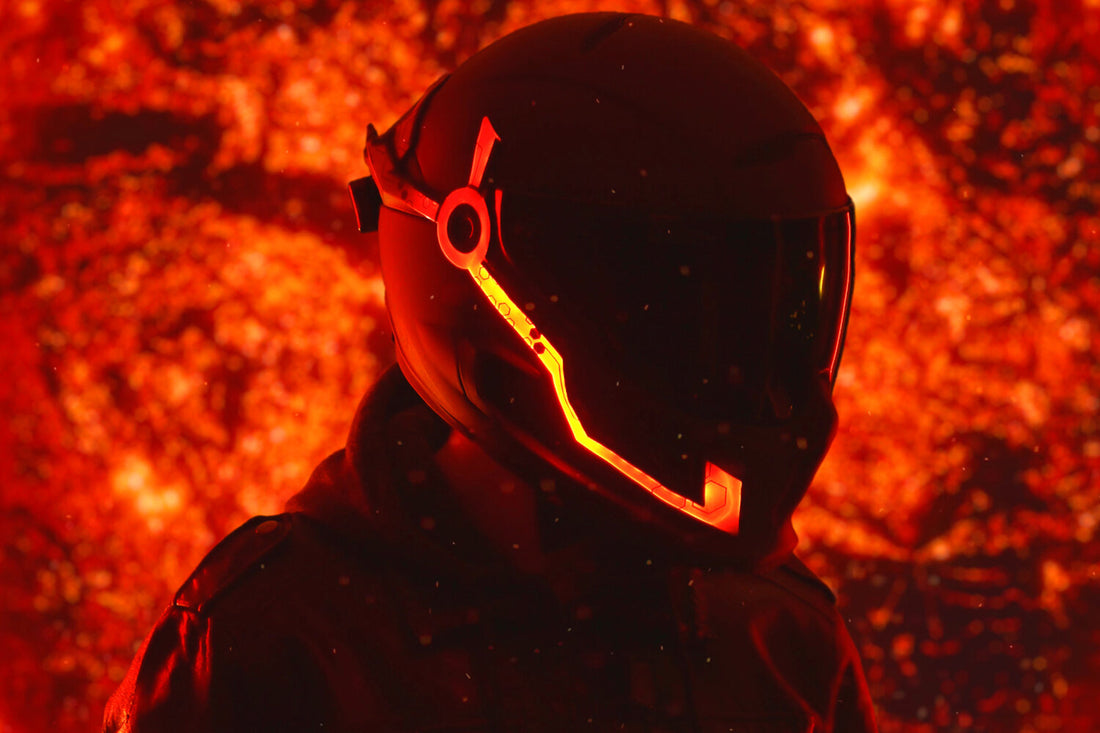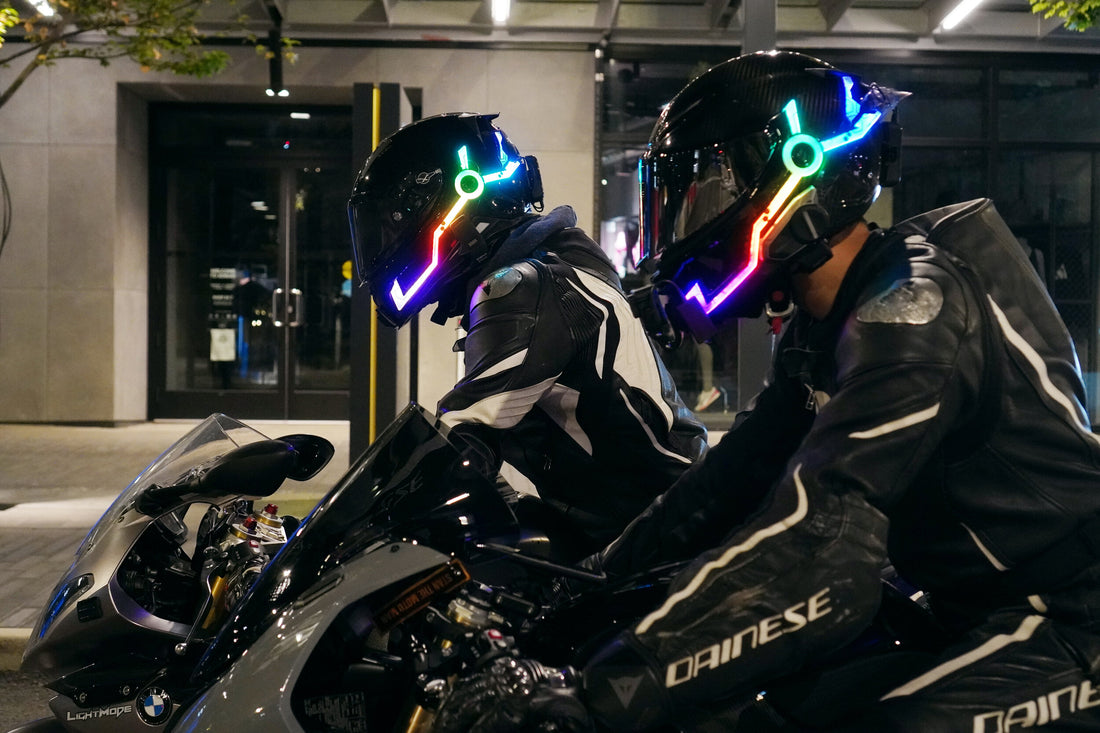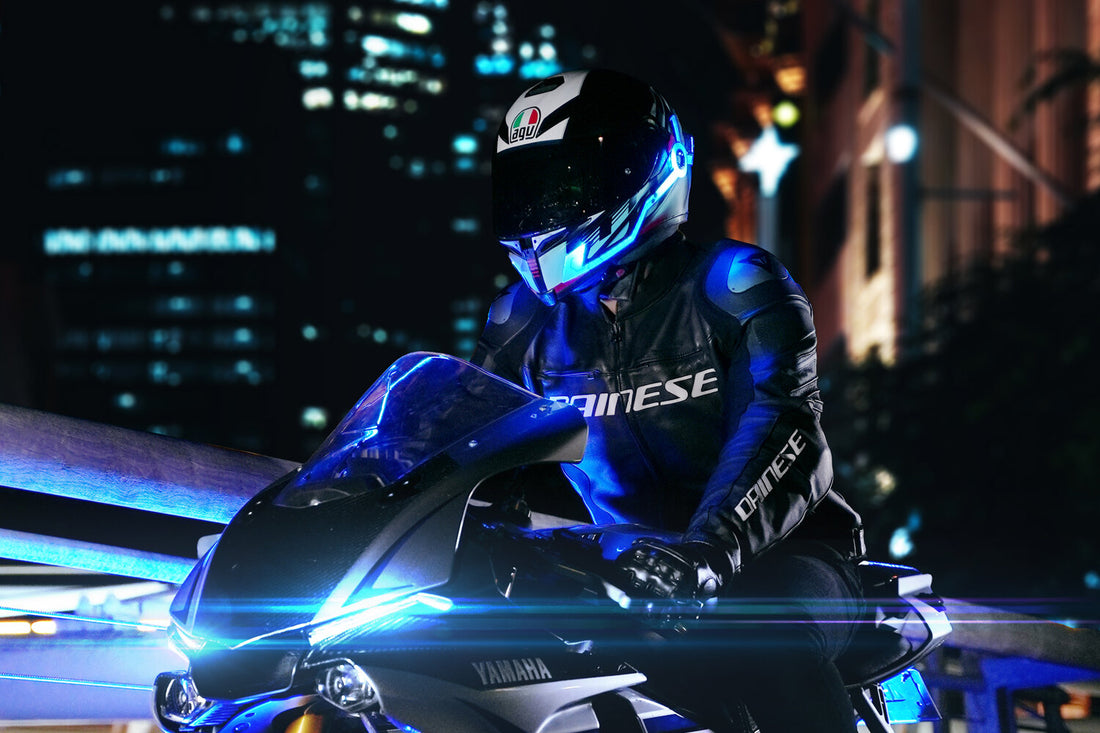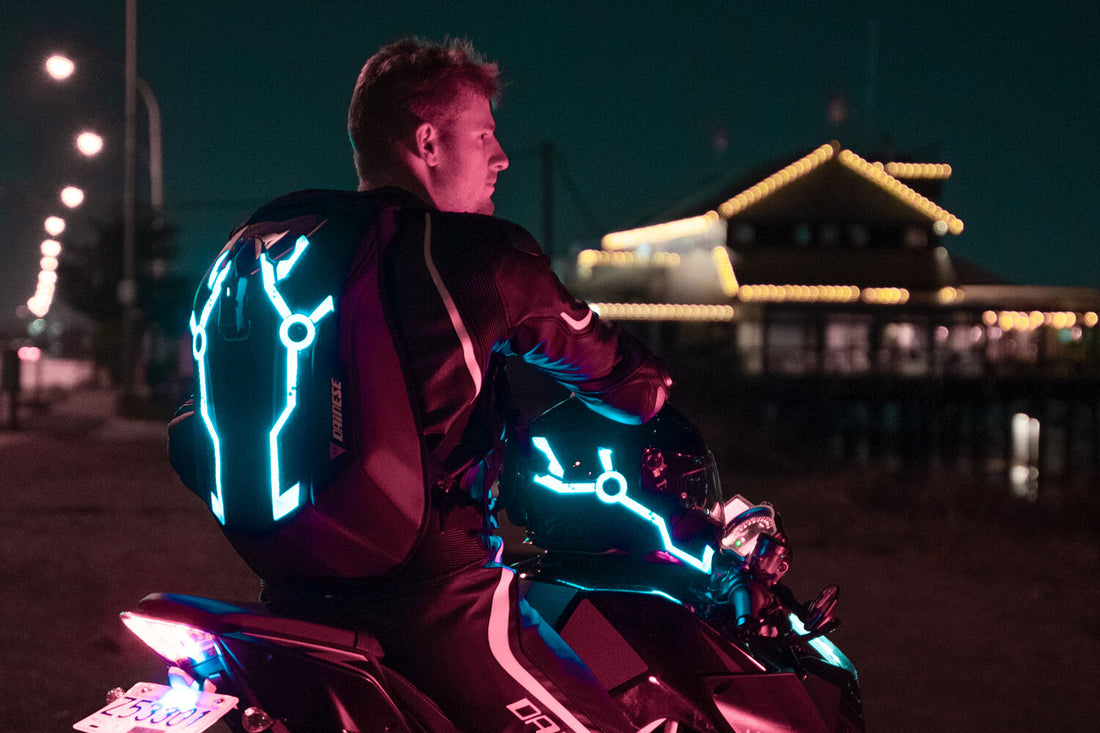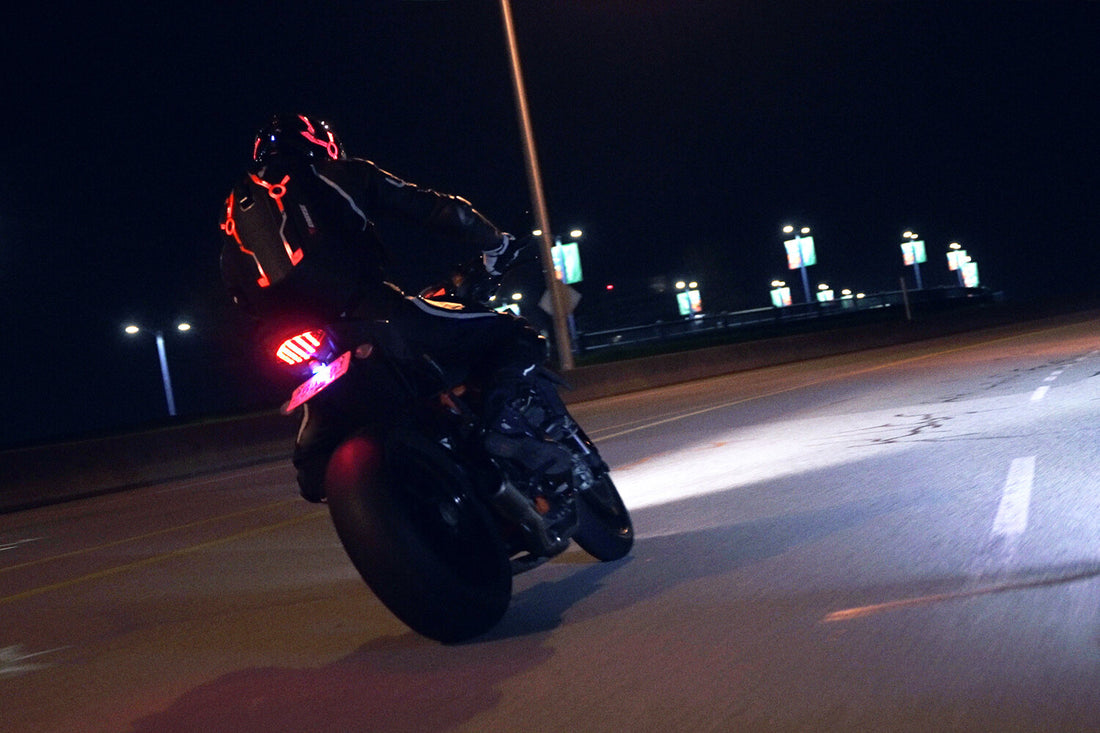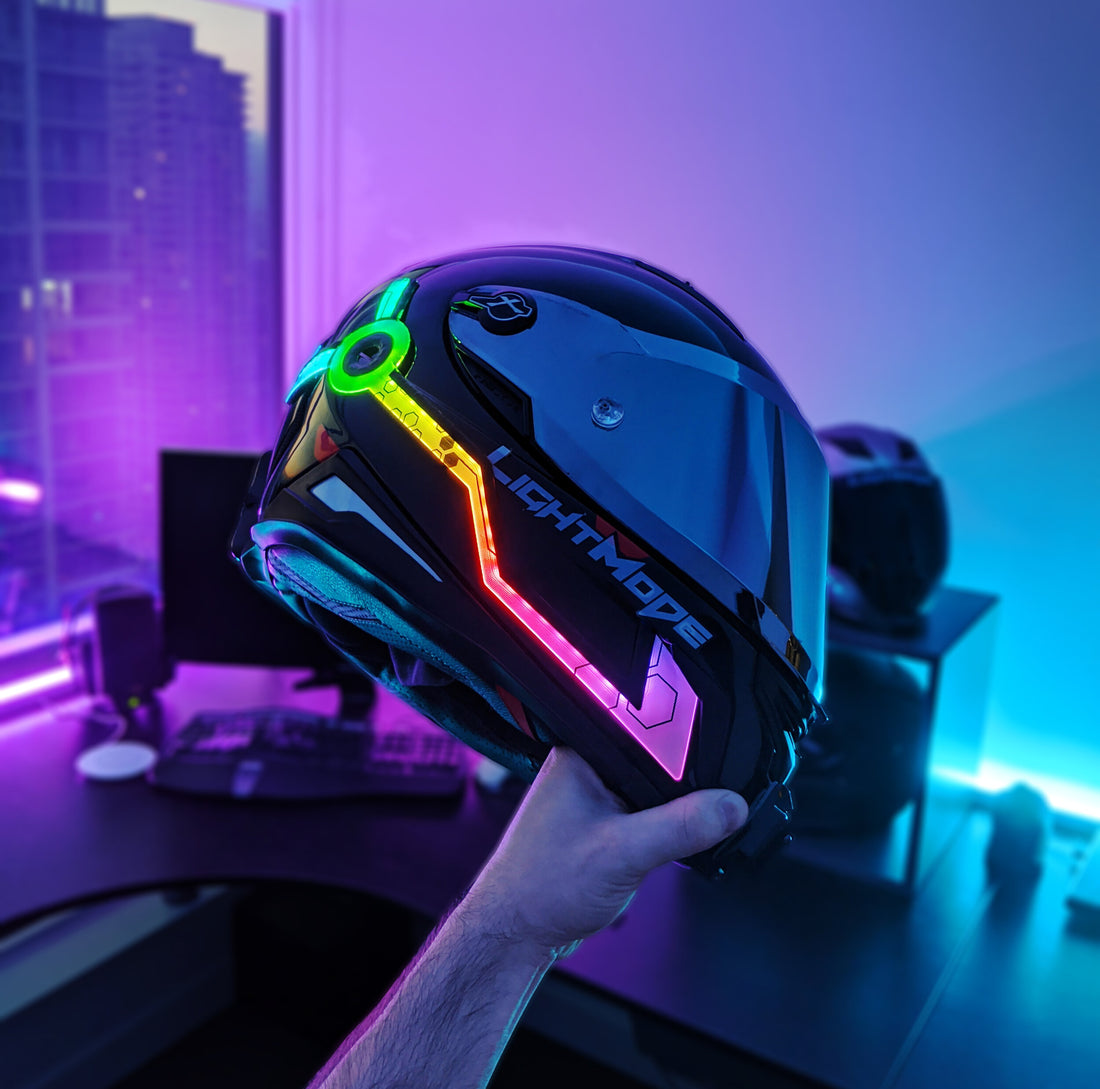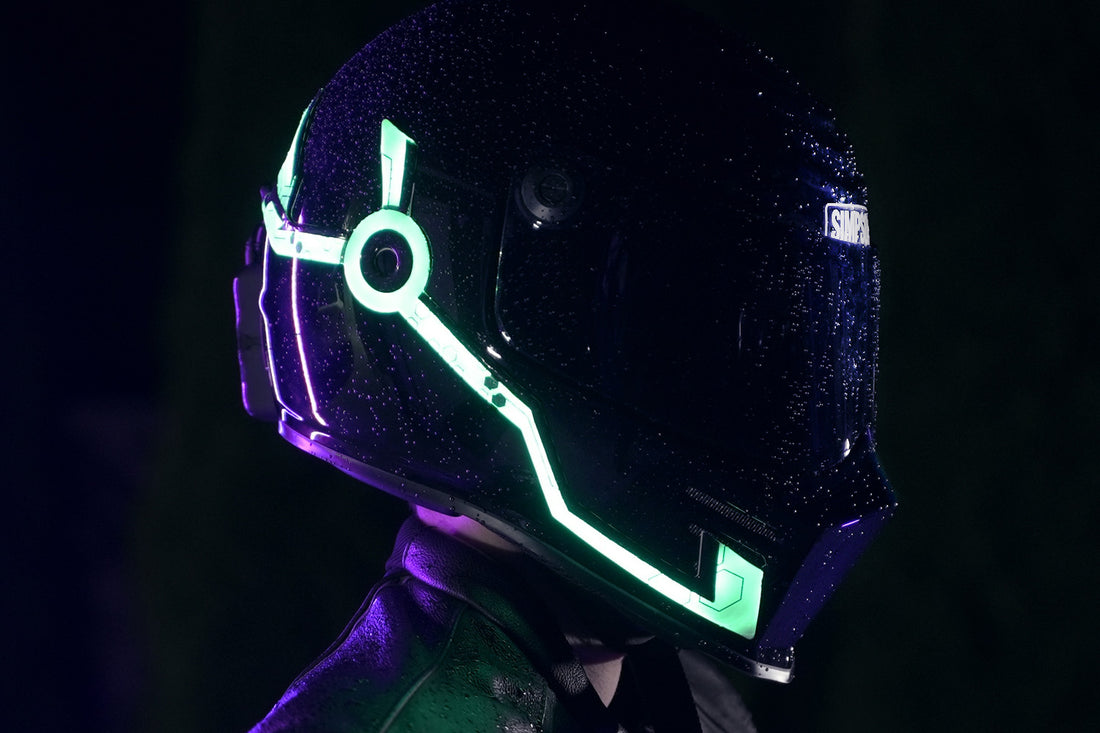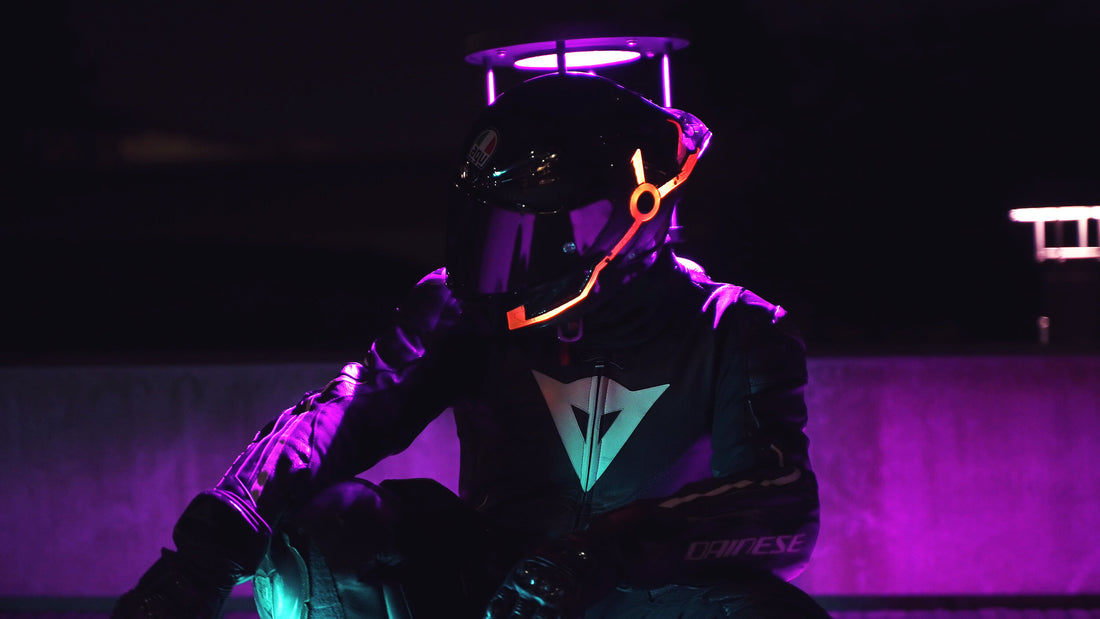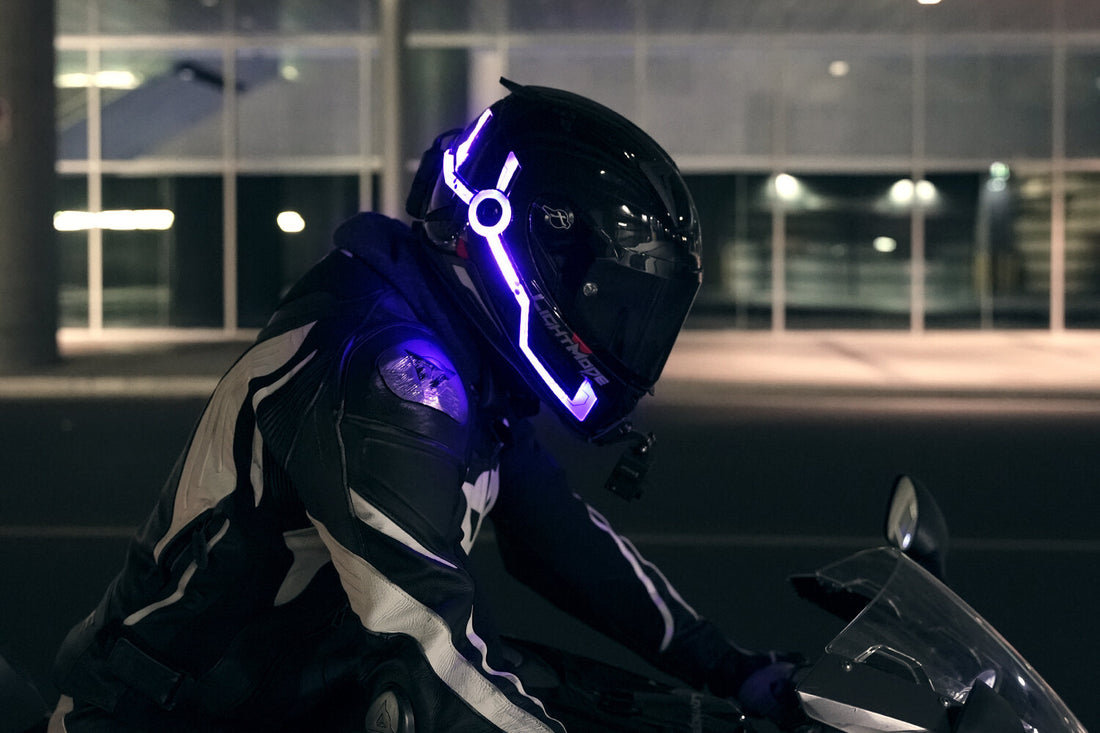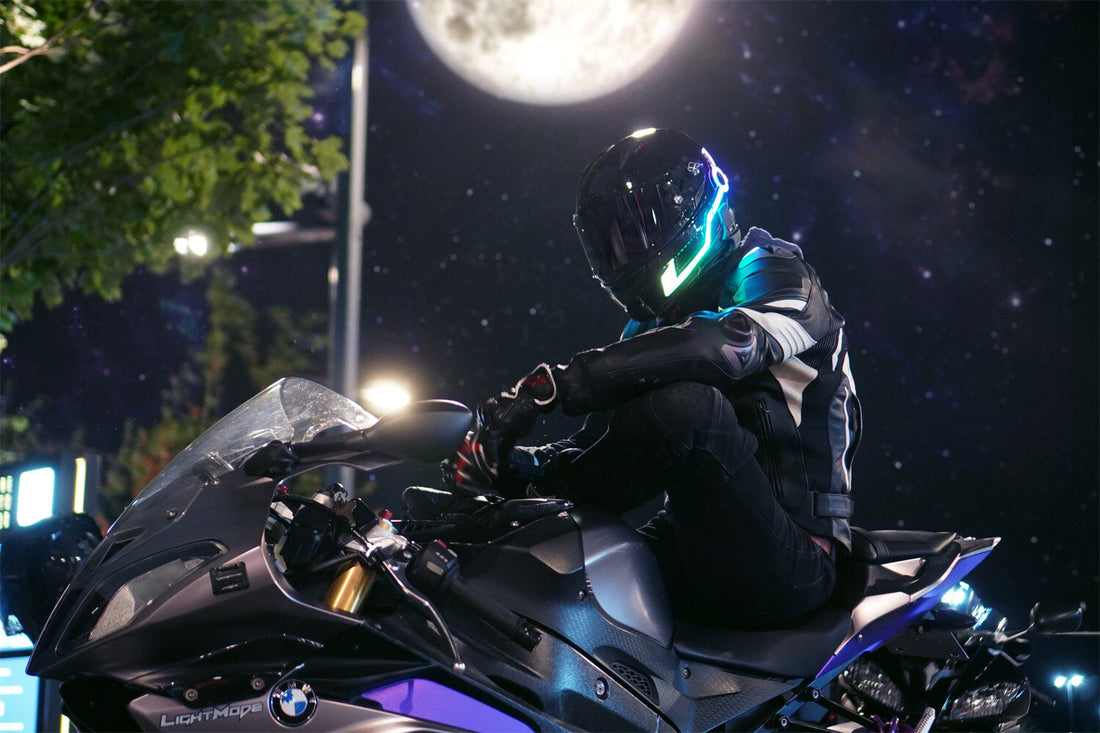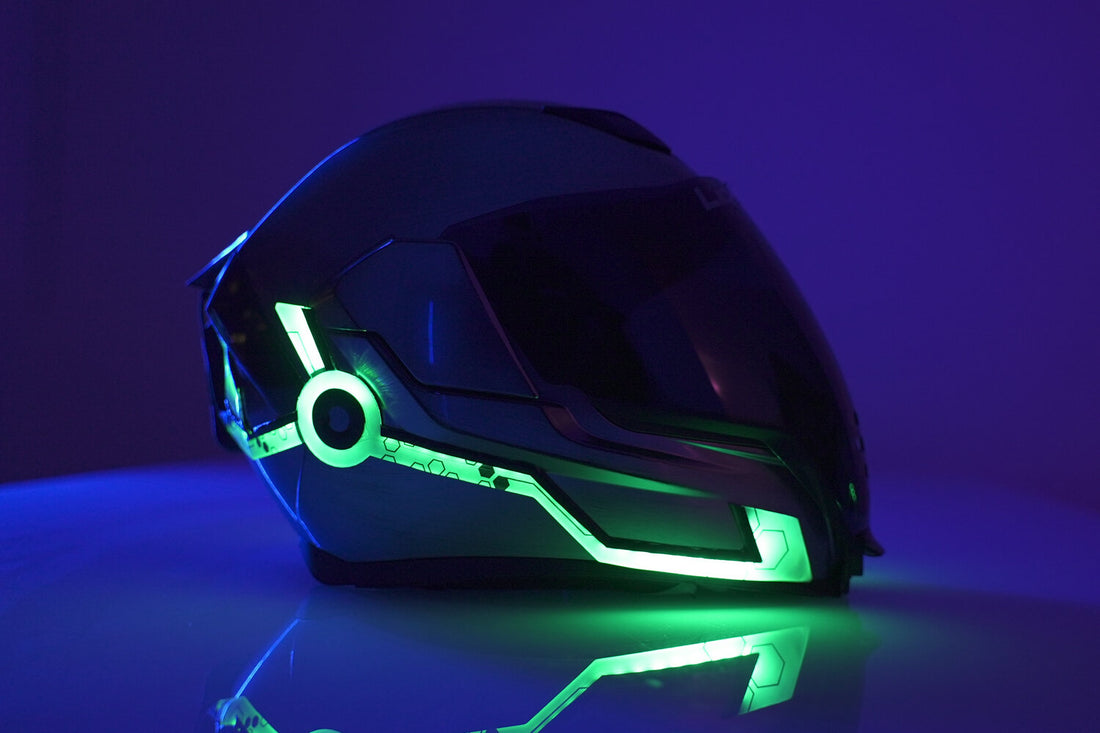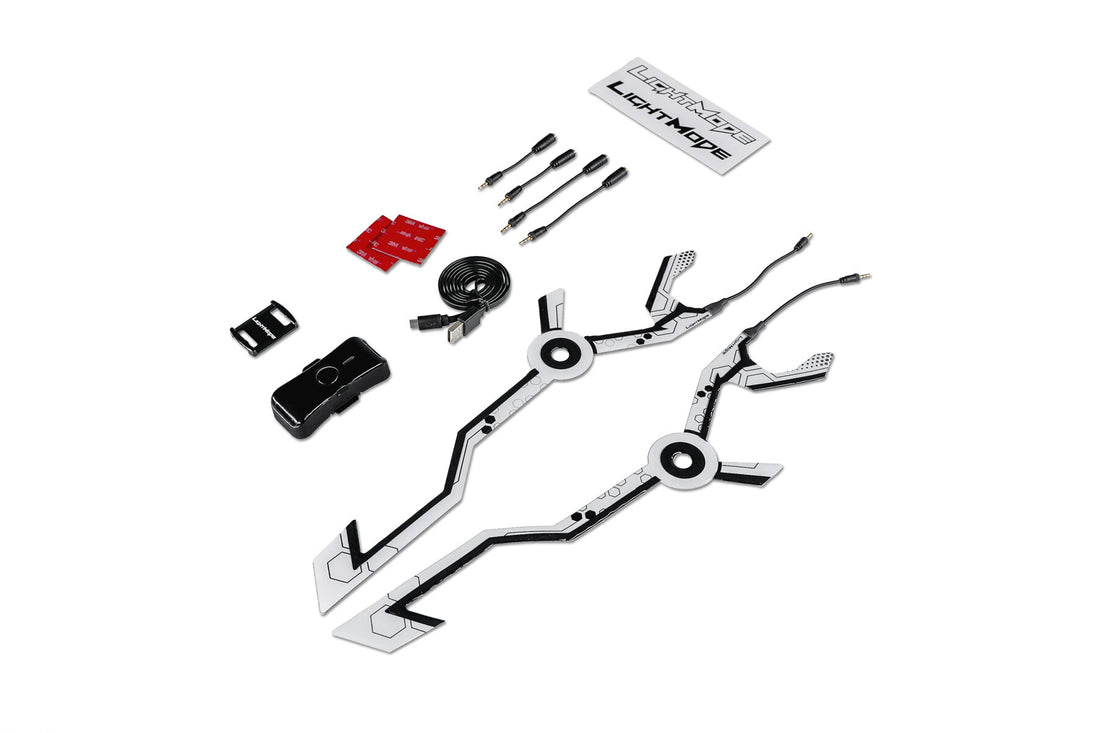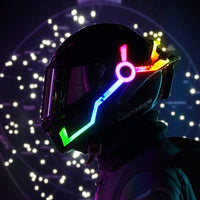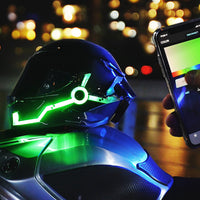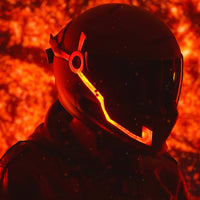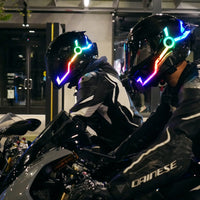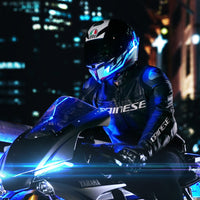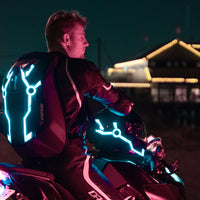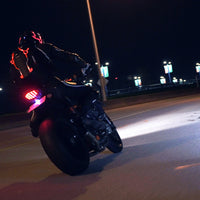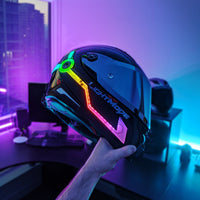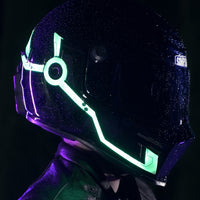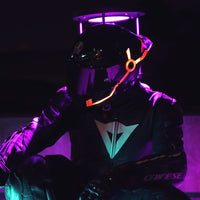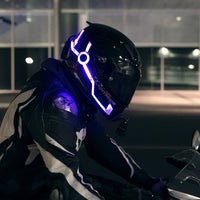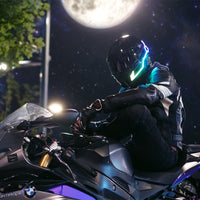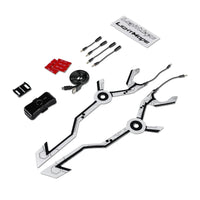 Become a real-life TRON character! Illuminate your helmet with our new RGB LED kit.
Plays animations in ALL colors.
Fits on full face, modular, and half helmets.
Free LightMode app (Android & iOS).
Water resistant.
7-10 hour battery life.
Just peel and stick.
2 × Night Shift LED Strips
1 × Night Shift controller
1 × LightMode mount
4 × Extension wires
1 × Charging cable
Extra adhesives
LightMode app
1-Year warranty
Estimated ship date: late December 2021.

Click Here to read up on the latest production updates.
View full product page.