Old vs New
New tech. New features. New experience.
Moving away from electroluminescence and towards LEDs allowed us to unlock a ton of sweet new features. Here are the main differences between the old Neutron S Kits (Venom, Evo, Grid, and Blade) and the new Night Shift.
Aside from the obvious differences like color changing animations, and app-control, the Night Shift has many other advantages over the Neutron S Kits.
BRIGHTER
Even on Night Shift's lowest setting, it's brighter than previous LightMode kits.
Both images recorded using the exact same camera settings.
25% Thinner
Switching to LED tech allowed us to use smaller, more efficient electronics. This allowed us to shrink the size of the controller while keeping the battery size the same.
Longer Battery
Battery life increased from 5-6 hours to about 7-10 hours.
Silent 🤫
A small complaint about the Neutron S Kits is that the controller makes a quiet hum while on.
The Night Shift controller runs completely silent! Have a listen.
Ready to order?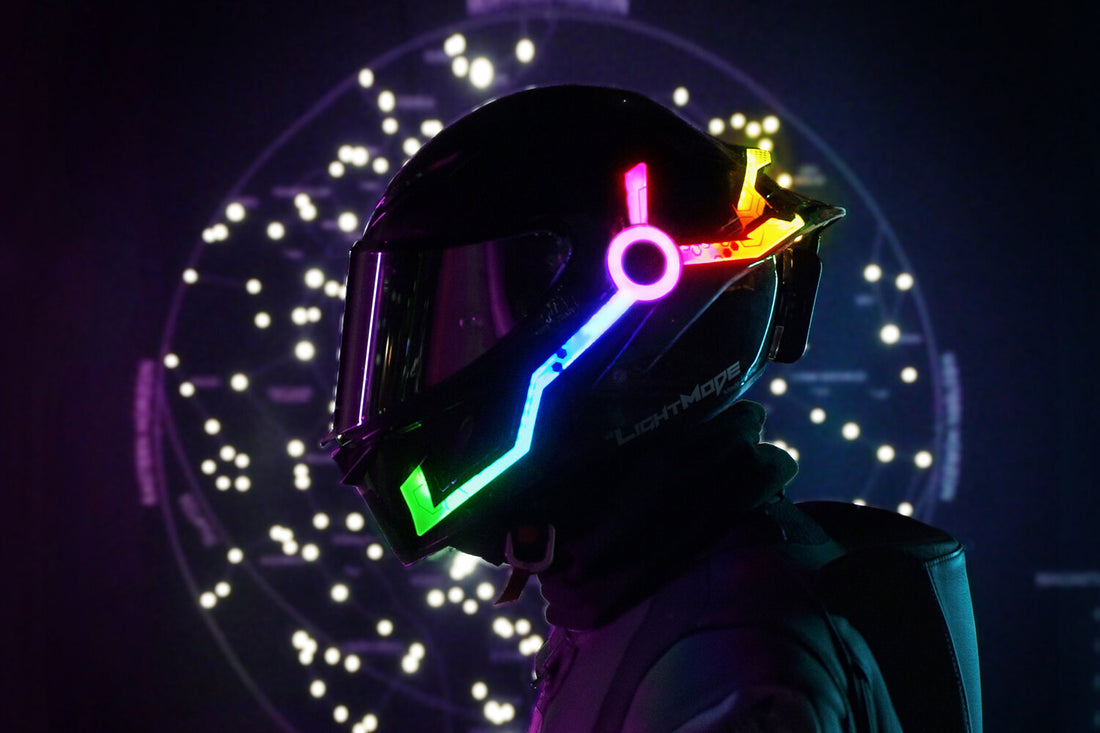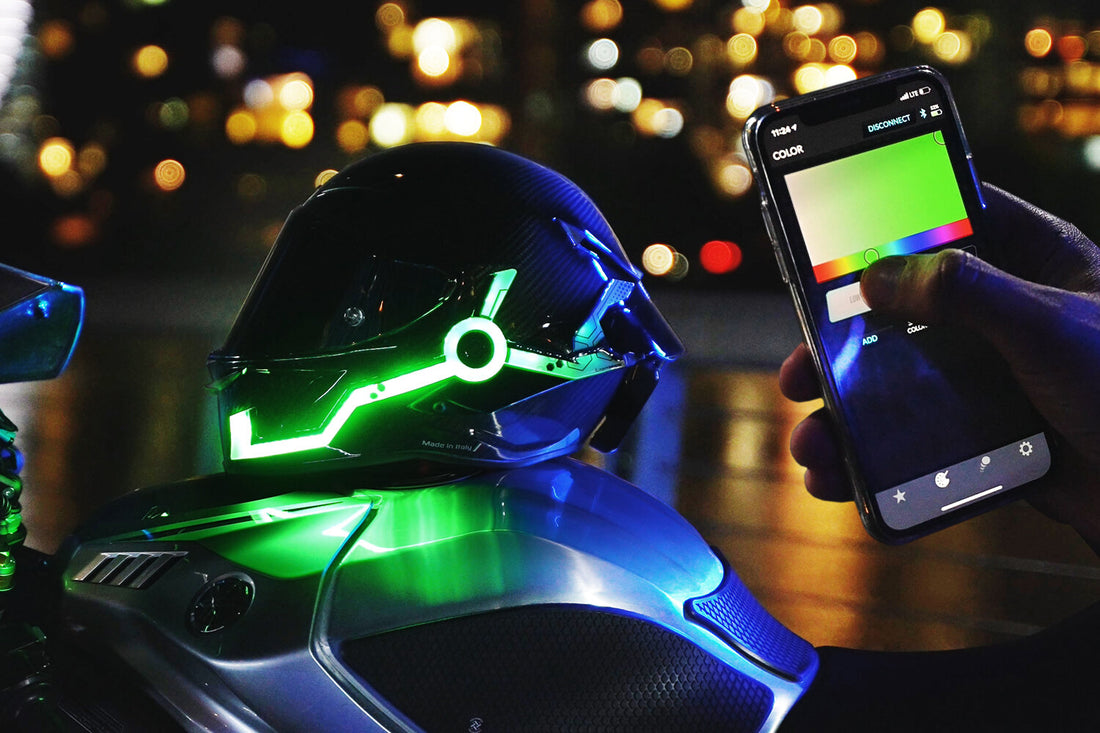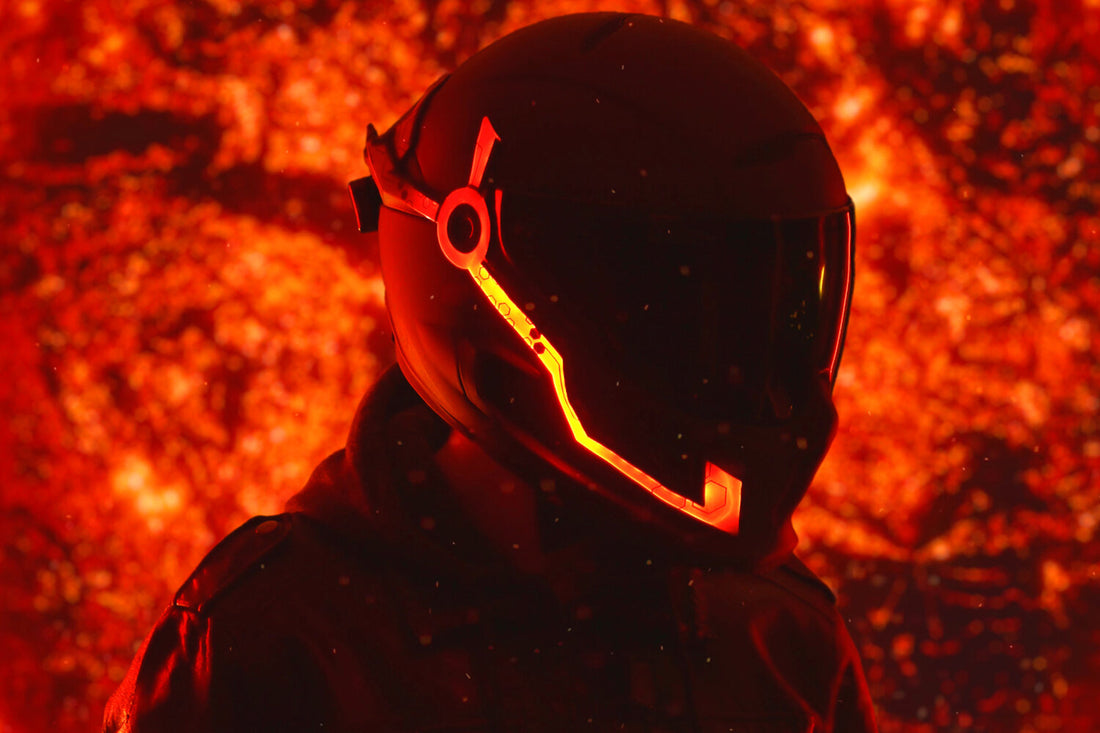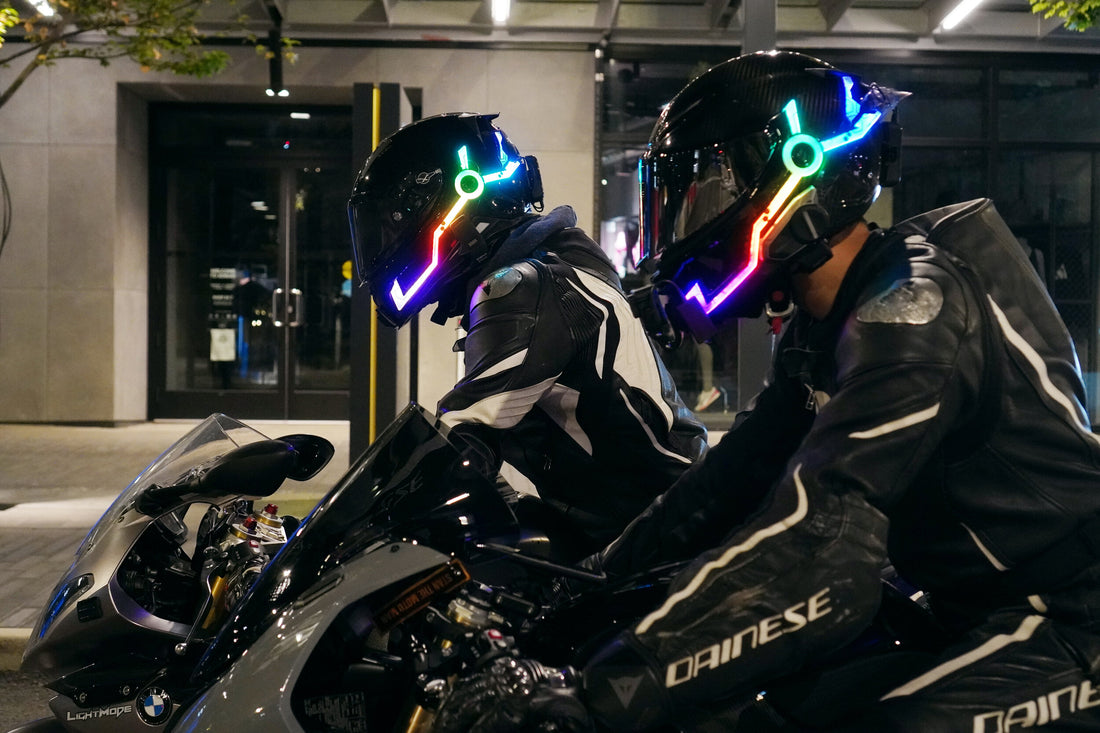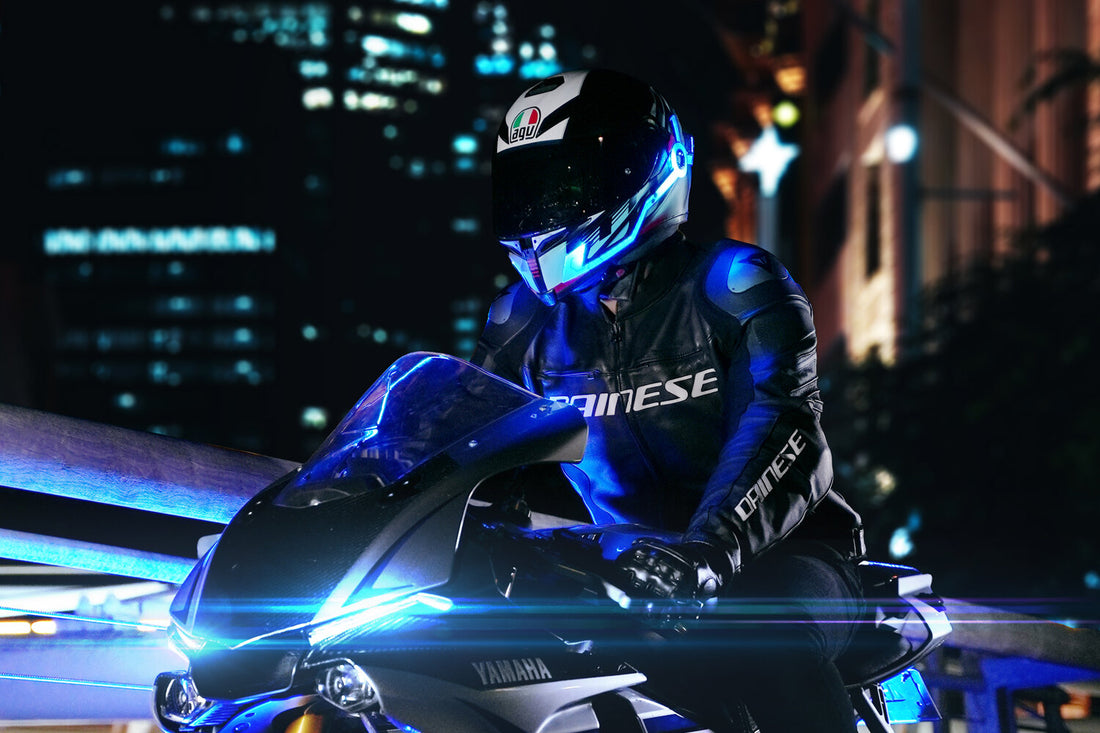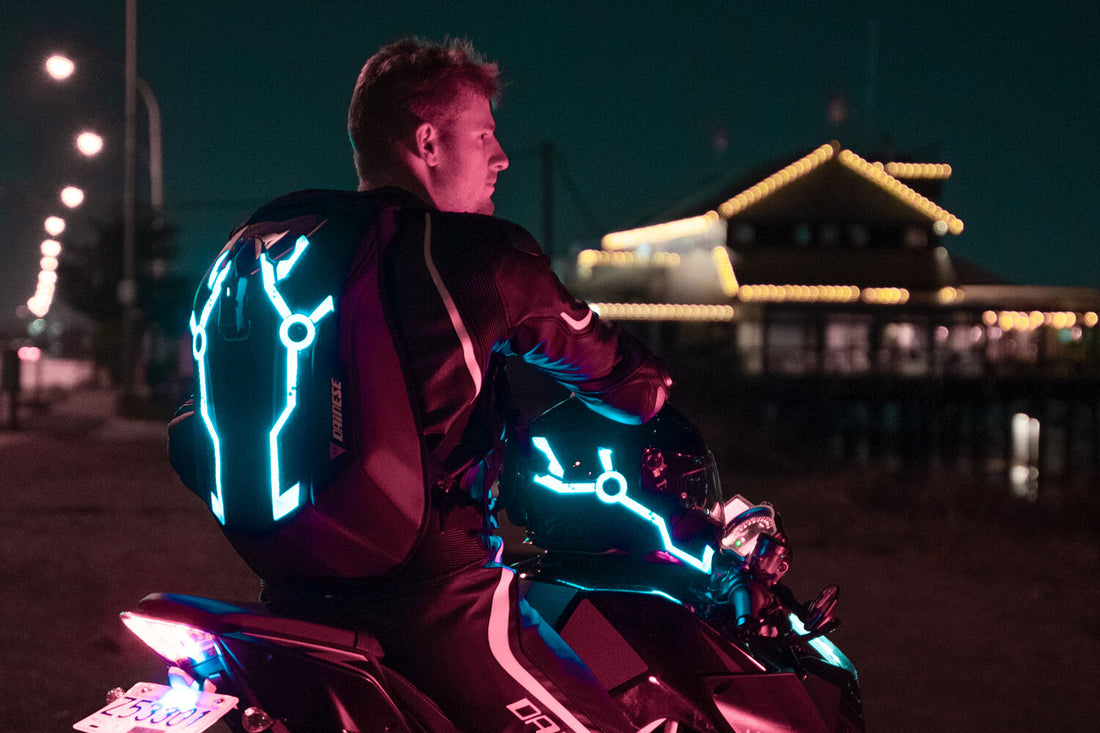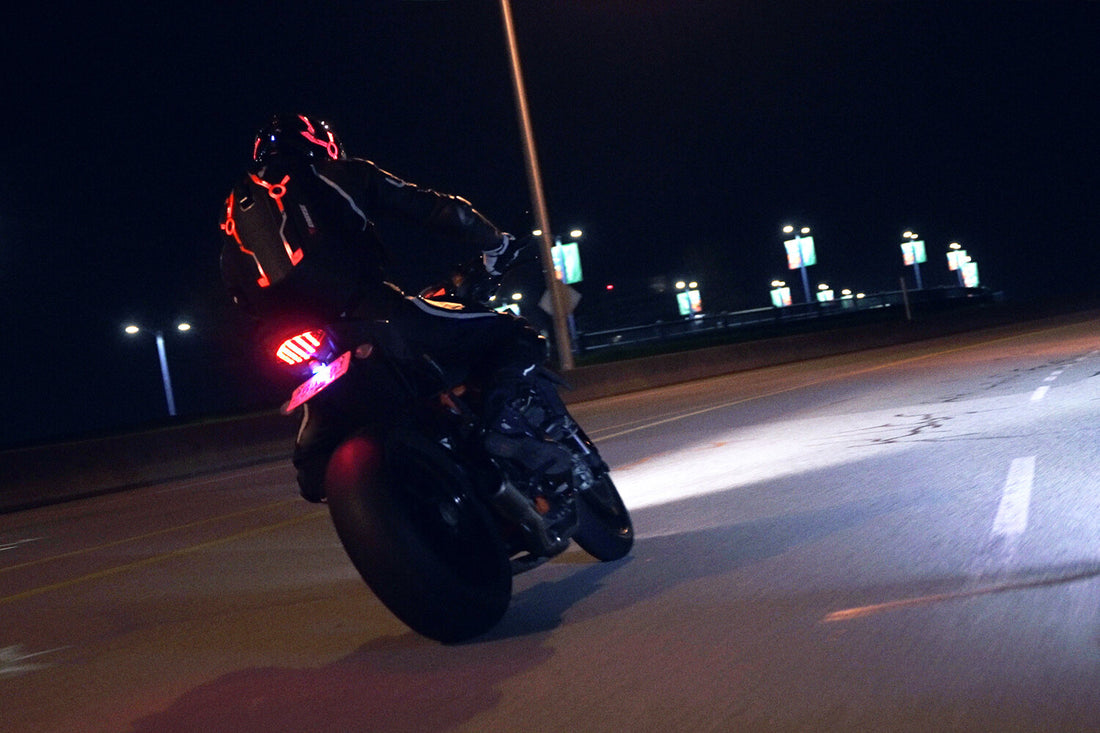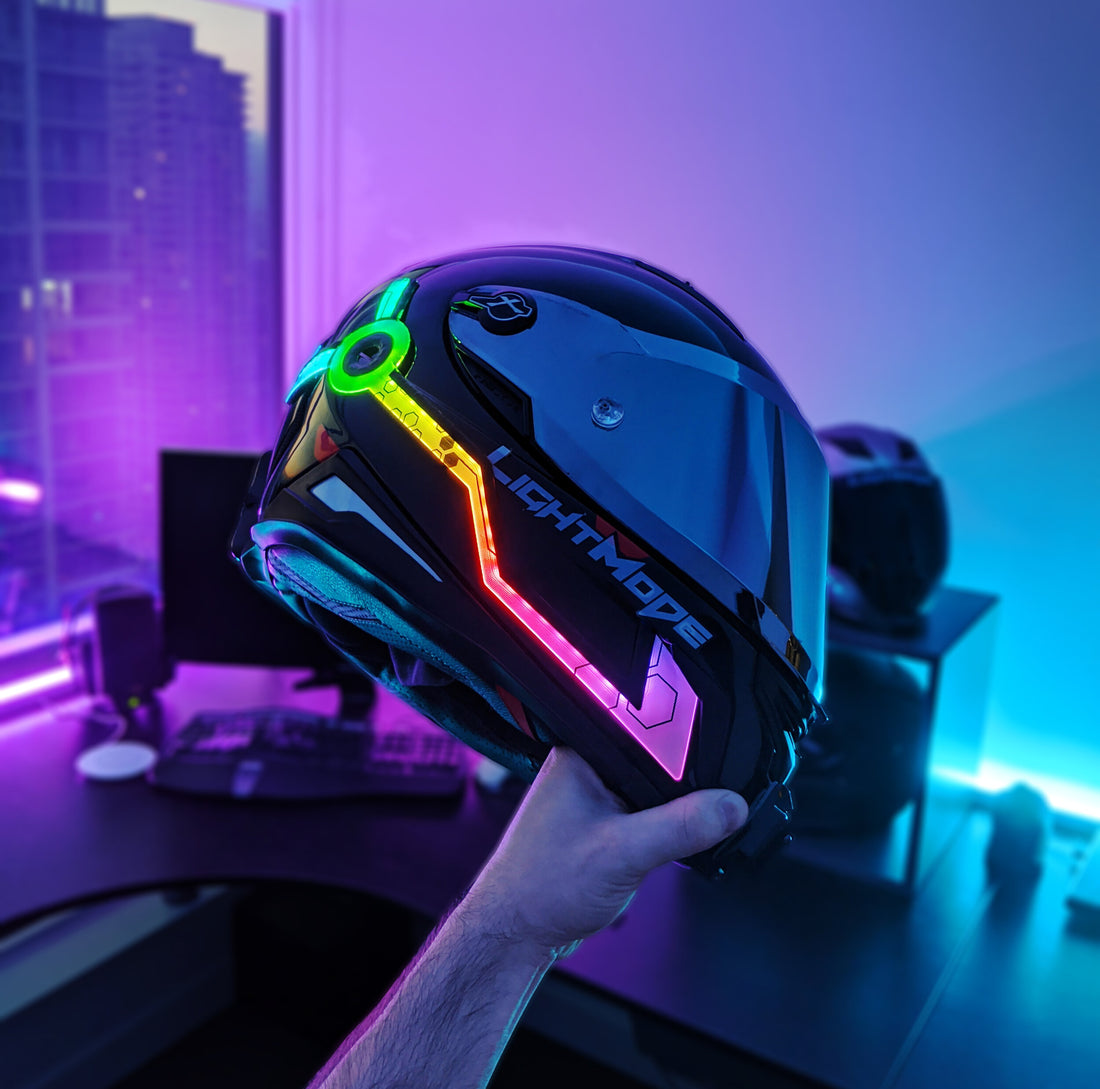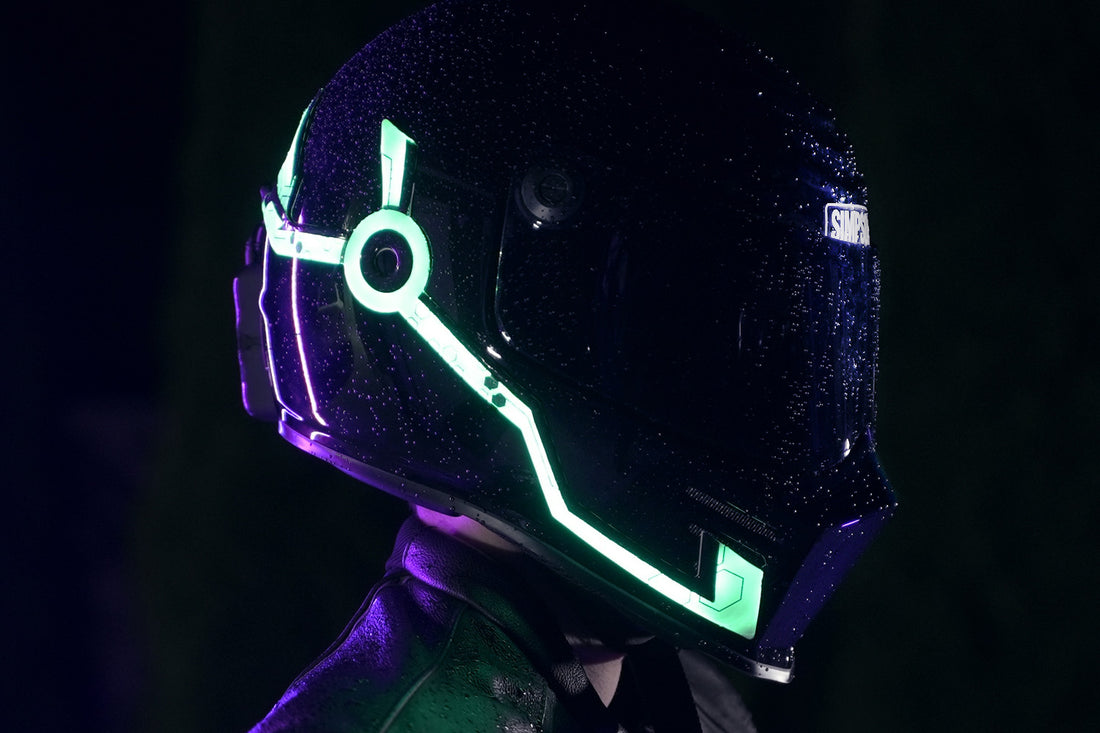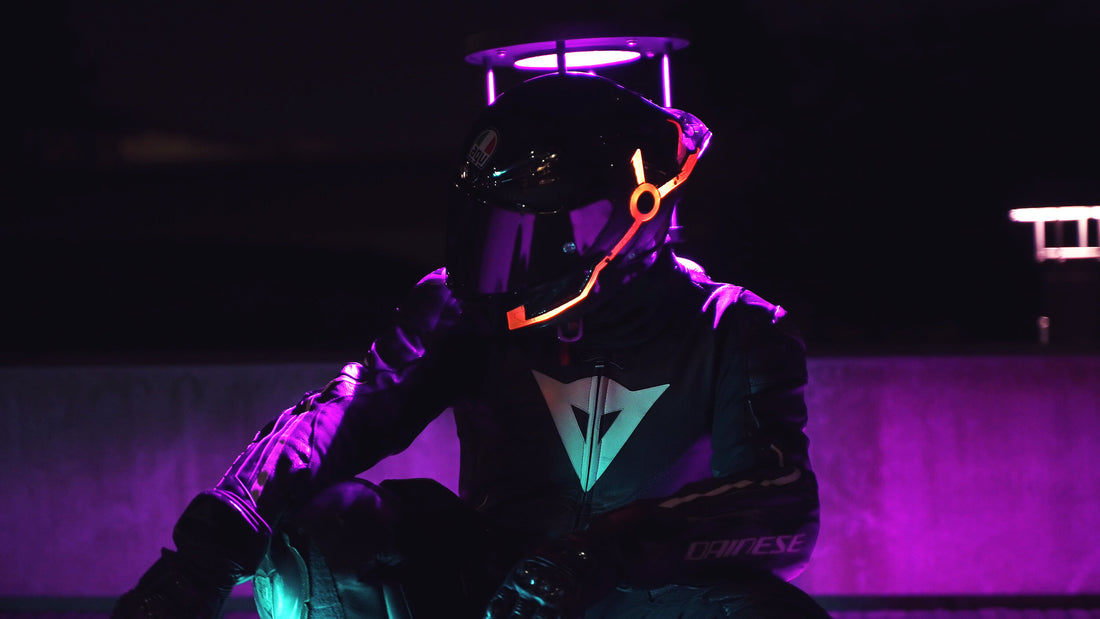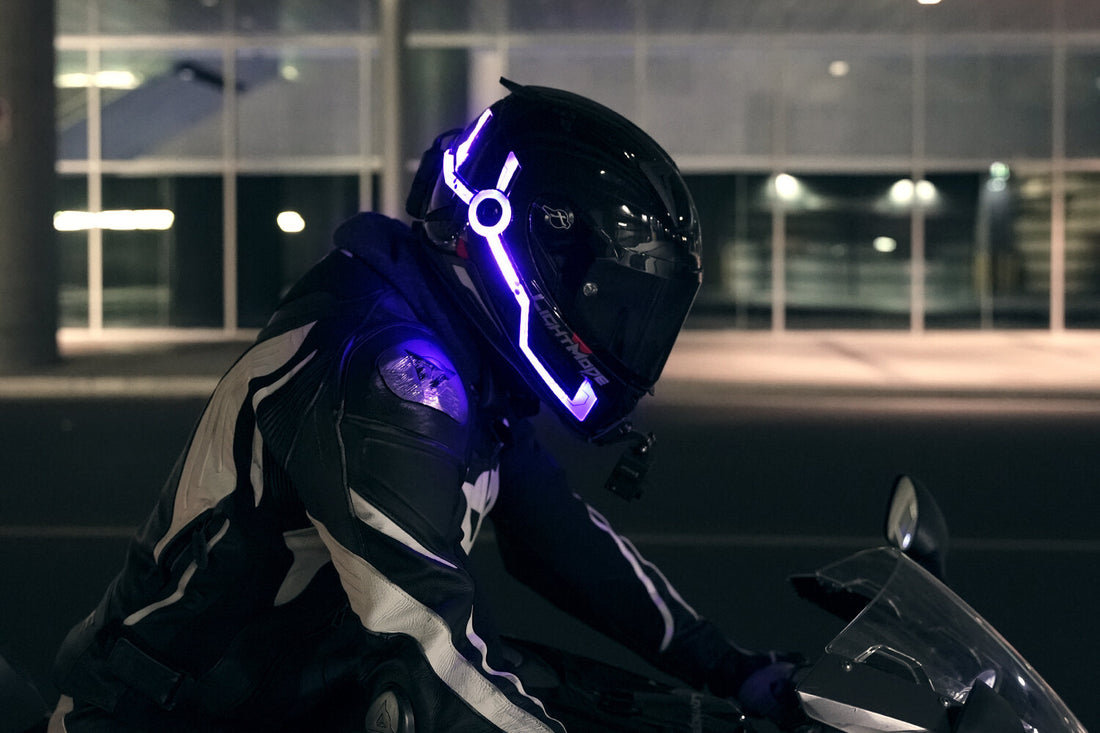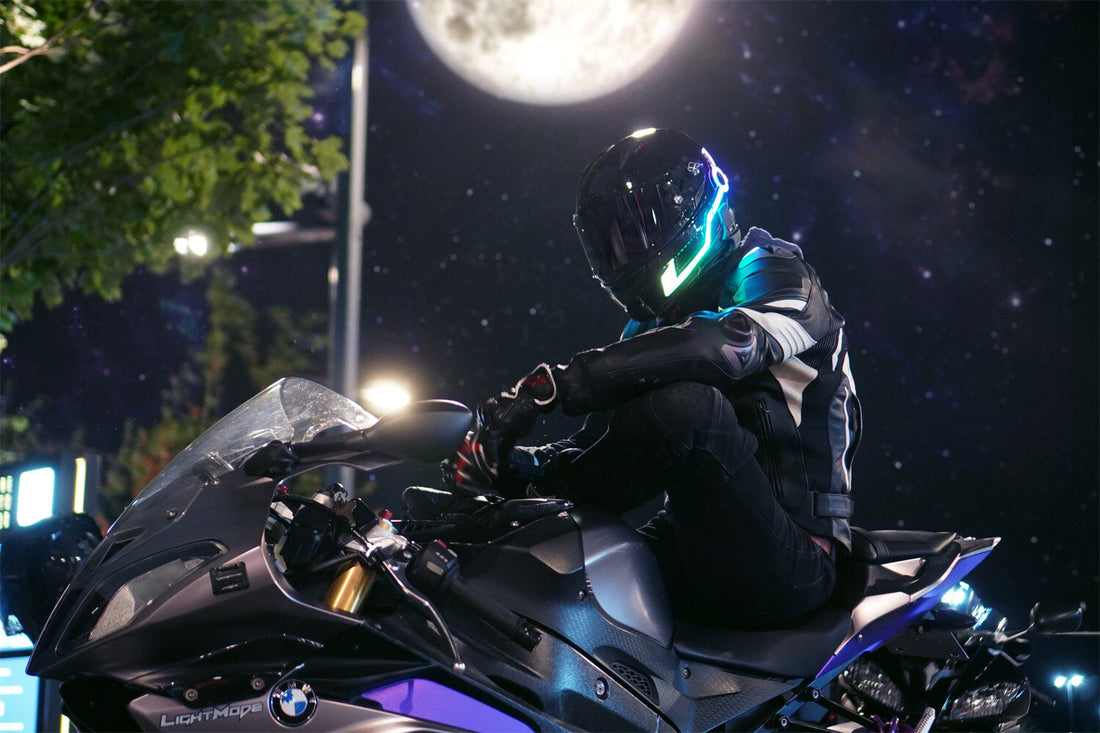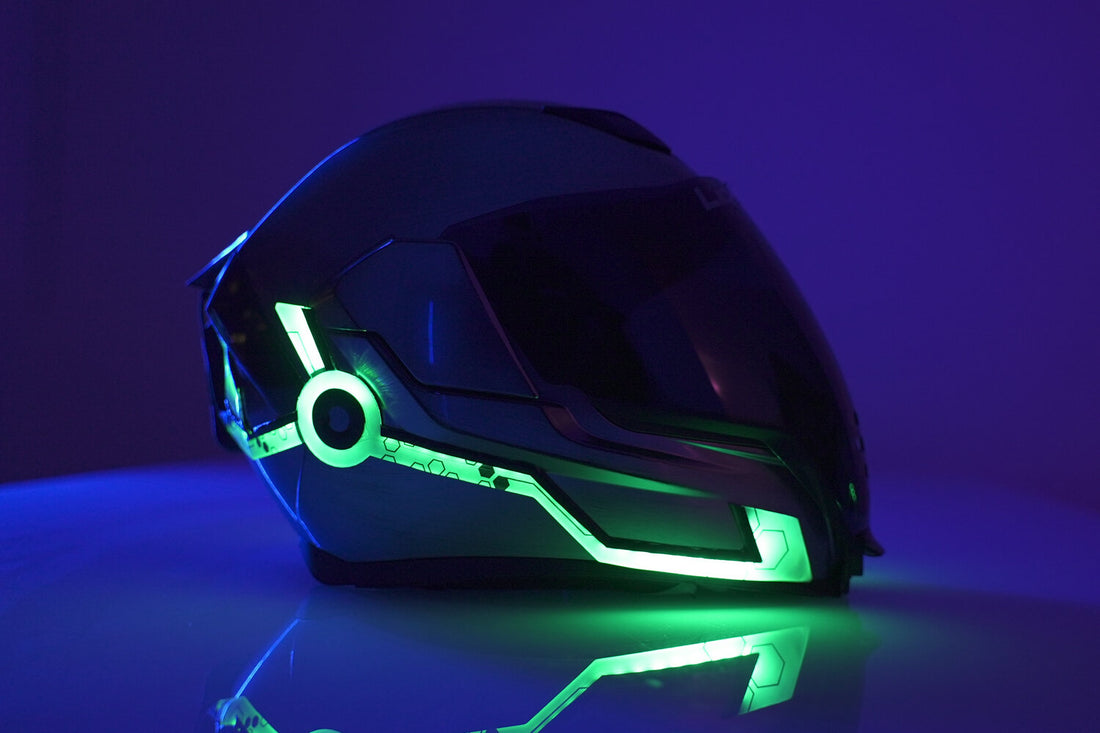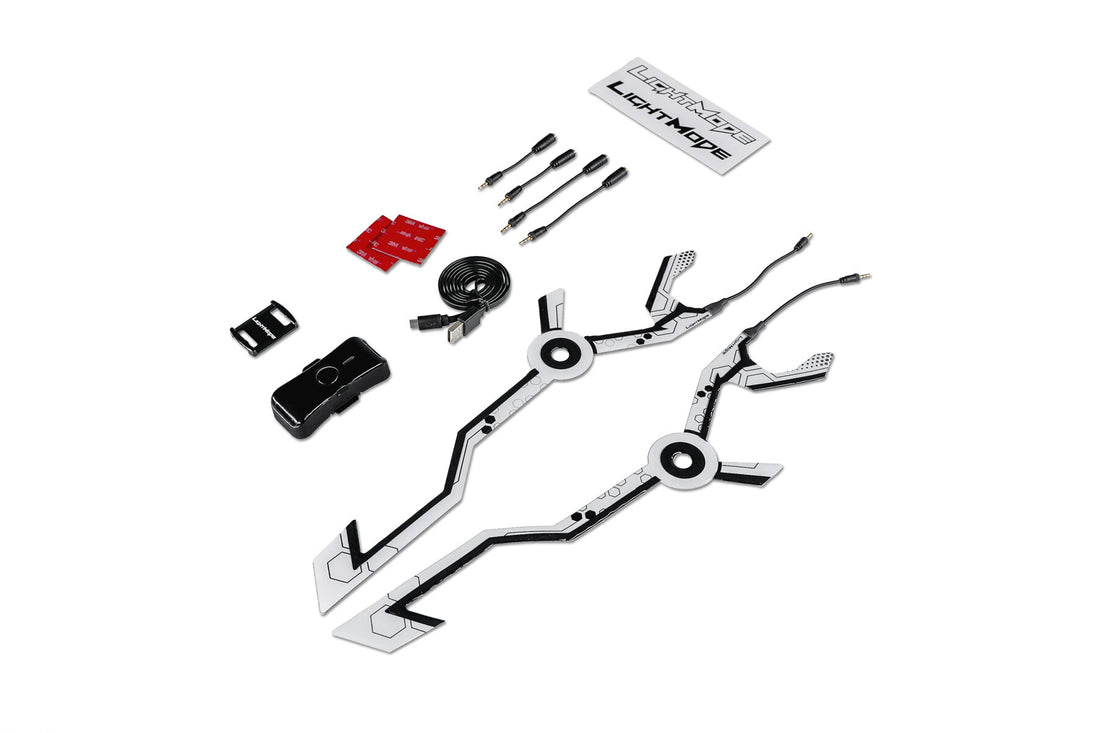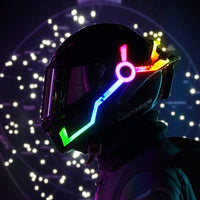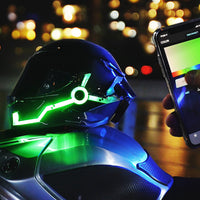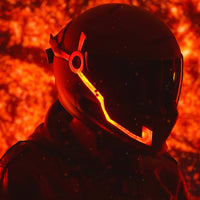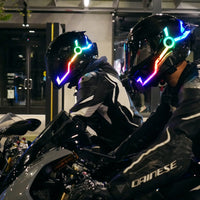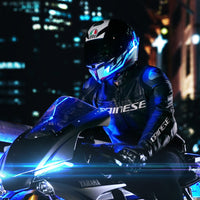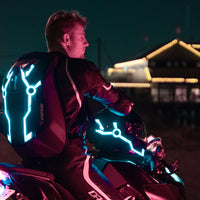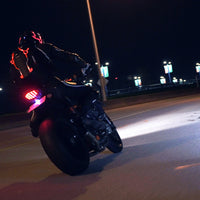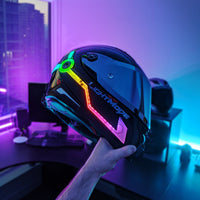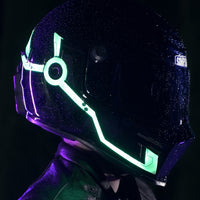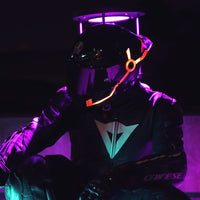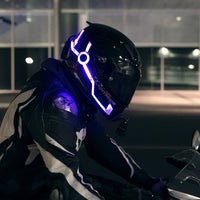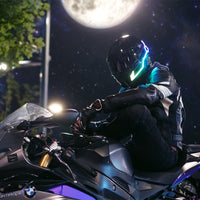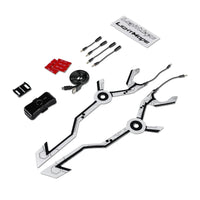 Become a real-life TRON character! Illuminate your helmet with our new RGB LED kit.
Plays animations in ALL colors.
Fits on full face, modular, and half helmets.
Free LightMode app (Android & iOS).
Water resistant.
7-10 hour battery life.
Just peel and stick.
2 × Night Shift LED Strips
1 × Night Shift controller
1 × LightMode mount
4 × Extension wires
1 × Charging cable
Extra adhesives
LightMode app
1-Year warranty
Estimated ship date: late December 2021.

Click Here to read up on the latest production updates.
View full product page.